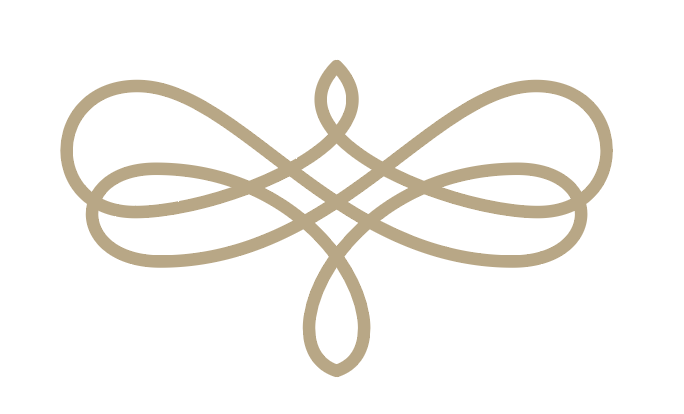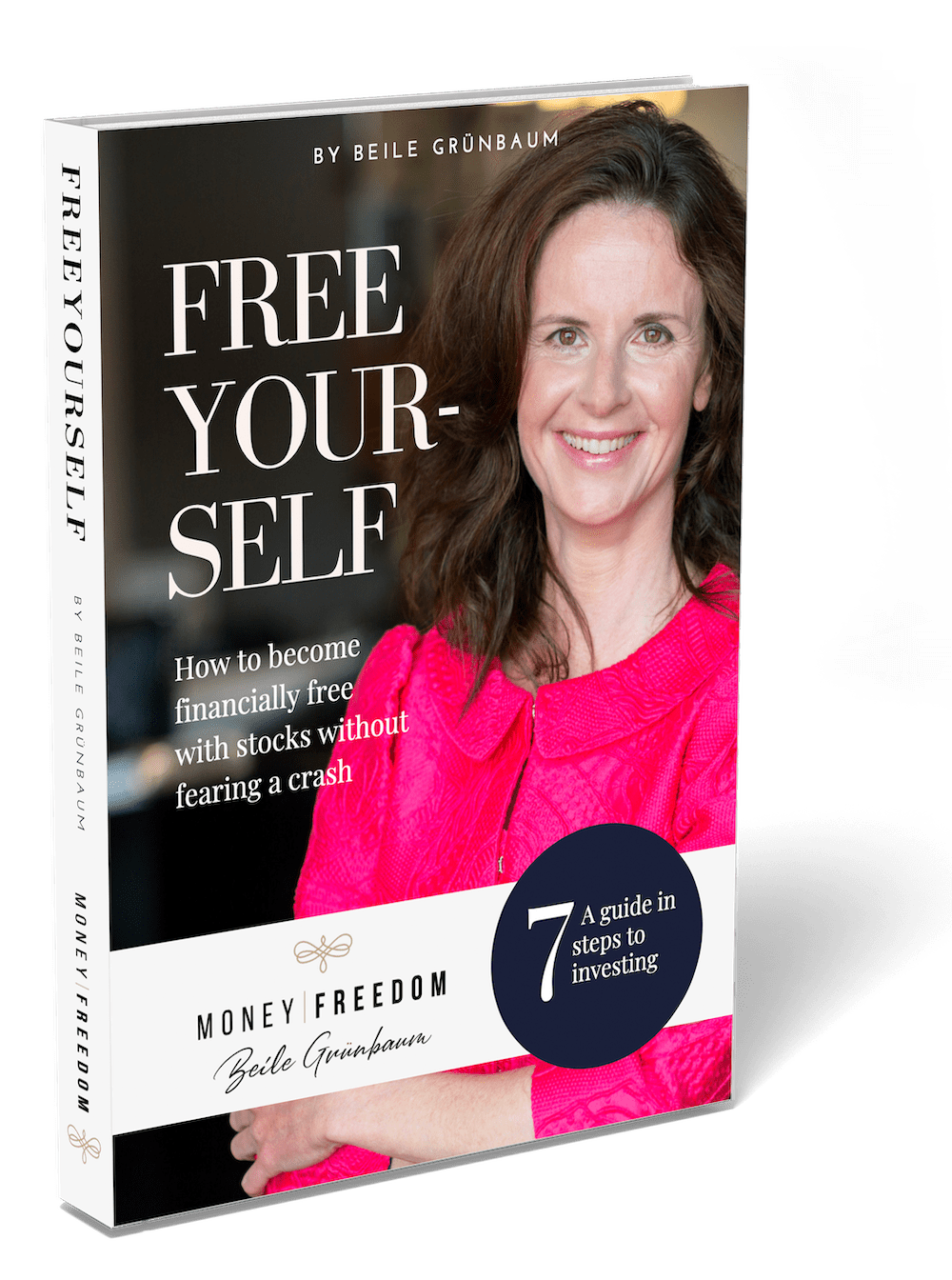 How to become financially free
▸

Learn how to take advantage of a stock market crash
▸
What to avoid investing in
▸ Example calculations with

 Apple, Goldman Sachs and DSV.
"Learn more about investing in the Facebook group "Managing Money Freedom""
You will find help on your journey towards financial freedom. The group is for you, if you have realized that you don't want to be forced to work until you reach 70, and if you wish for more freedom of choice in how to live your life. You want more freedom and more wealth.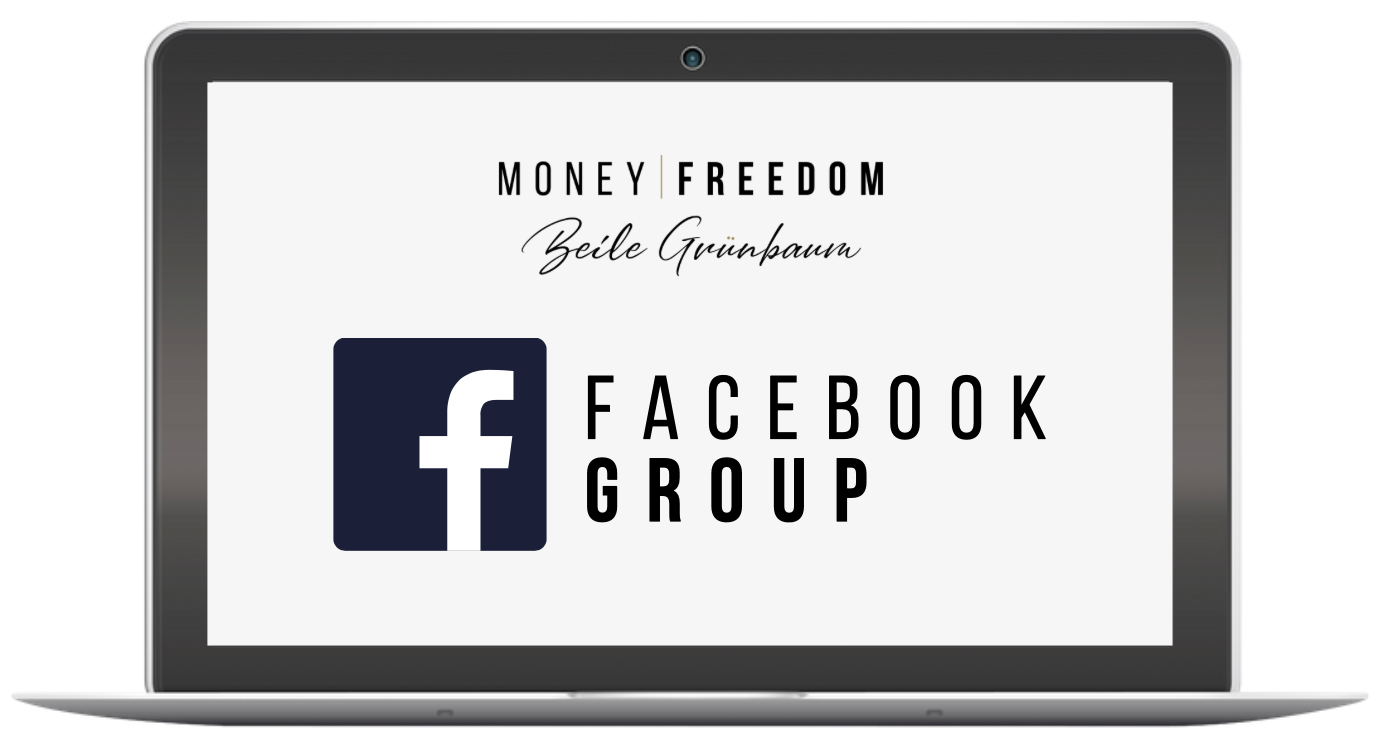 THE 12 MOST IMPORTANT QUESTIONS TO ASK BEFORE YOU BUY STOCKS 
"Most people buy shares blindfolded, but not you."
▸ What to research before you even consider investing in a firm
▸ 
The first thing to look for in the company's financial reports
▸ 
Help to avoid buying shares blindfolded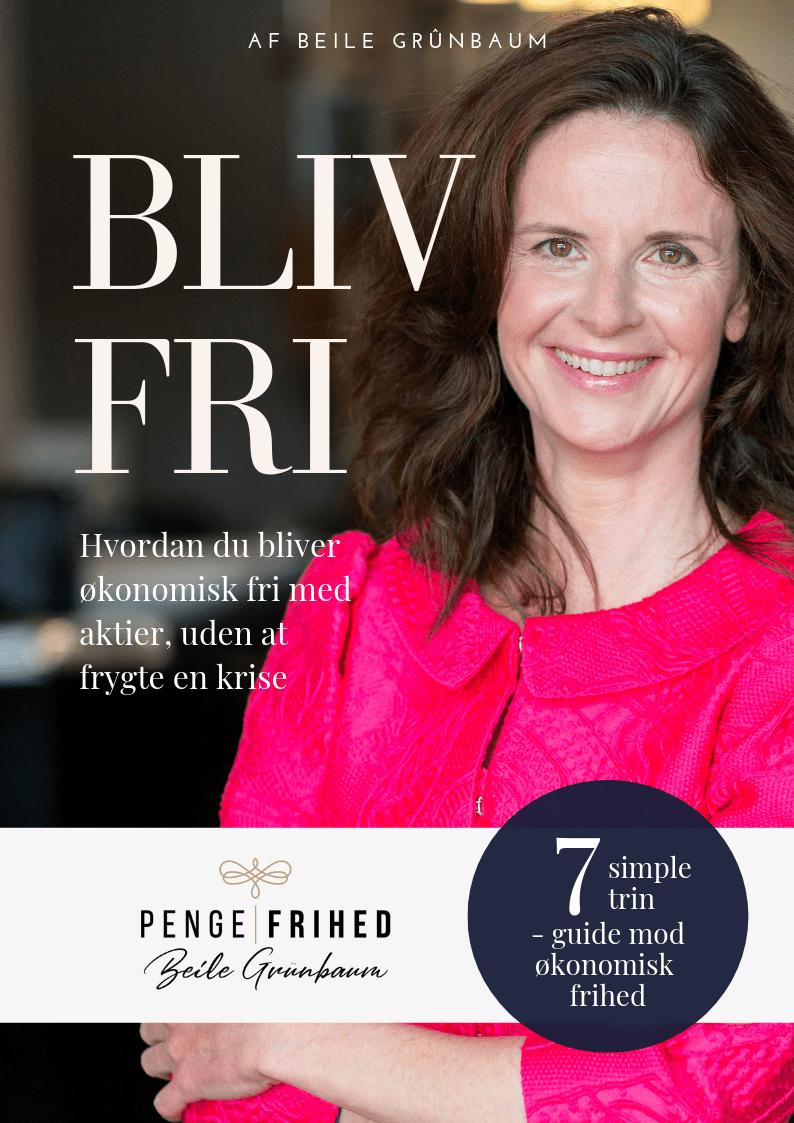 bliv økonomisk fri med aktier
▸ Lær hvordan du bruger aktiekriser til at øge dit afkast.
▸ Se hvilke virksomheder du bør undgå at investere i.
▸  Se metoden brugt på Apple, Goldman Sachs og DSV.
Join the journey towards financial independence
Everyone can reach the deep feeling of security that being able to support yourself can give you
— even without  a salary.
Get the blog directly in your inbox
Everyone can reach the deep sense of security when you can pay your bills  — even without a job